BCI WORLDWIDE HAS THE TEAM
David Caruso
CEO
BCI Worldwide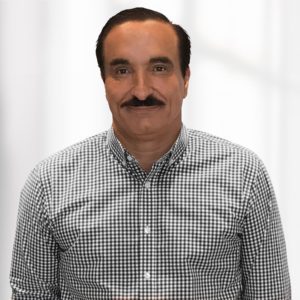 David Caruso is the bold, forward-thinking leader of Bekins Commercial Installations (BCI) Worldwide. He has been in the Moving & Storage industry his entire life. Starting back in 1936, Caruso's father started Ace Moving & Storage in Wilkes-Barre, Pennsylvania and from an early age, Caruso held many positions throughout the company before ultimately taking it over in 1980. With hard work and determination, Caruso grew Ace Moving & Storage into a national brand and eventually joined Bekins Van Lines in 1995.
Noticing the growth and opportunity within the Las Vegas strip, Caruso acquired Bekins Distribution Systems in 1999, one of the first logistics companies focused primarily on Hospitality Logistics, and transformed it into BCI Worldwide. By 2008, BCI Worldwide's operations had grown to encompass all of North America and had completed City Center, which at 7,000 rooms, is the largest hospitality installation project ever.
As Macau and the rest of Southeast Asia's integrated resort market continued to grow, it was natural for BCI Worldwide to open operations within the region. In 2010, BCI Worldwide Asia opened its first branch in Macau and completed the Sands Cotai Central, a complex made up of four integrated resorts and the largest project of its kind ever completed in Asia.
Today, BCI Worldwide's operations encompass North America and Southeast Asia, and as other parts of the world continue to develop and grow, Caruso sees more opportunities to expand the BCI Worldwide brand and continue to deliver the results customers expect.
David Caruso
CEO
BCI Worldwide
Robert Mastaler
President
BCI Worldwide
Robert Mastaler started his career in Hospitality as a Project Manager for BCI Worldwide (then known as Bekins Distribution Systems) back in the early 90s during Las Vegas' megaresort boom.  During this time he was exposed to the pre-opening work for some of the most iconic Las Vegas properties including the Mirage, Treasure Island, and the Bellagio where he was able to develop and hone his skills in project management and FF&E installation.
After leaving BCI, Robert joined Beltmann Integrated Logistics and after a series of promotions over a 15 year career, most recently held the position of Senior Vice President of Hospitality where he was responsible for the sale and management of all hospitality related logistics projects.  This long and successful career has allowed for Robert to become a widely respected Hospitality Senior Executive with extensive experience in all aspects of Project Management, Warehousing, and Distribution services. 
Robert re-joined BCI Worldwide in 2018 where he serves as Chief Operating Officer.  In this executive role, Robert is responsible for BCI's domestic USA operations, BCI's Asian operations, and all other aspects of FF&E and OS&E projects in the North American and Asian markets. 
Robert resides in Sarasota, FL and works out of the corporate BCI Worldwide office in that region.  In his free time, Robert can be found on the golf course or at the beach as he is an avid golfer and beach-goer.
Robert Mastaler
Chief Operating Officer
BCI Worldwide
Stephen Bonnett
VP of Operations
BCI Worldwide North America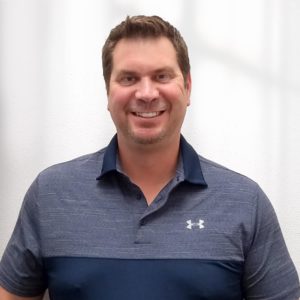 Stephen Bonnett 
is the VP of Operations for BCI Worldwide's North American operations.  He has worked in Hospitality Logistics for over 15 years and brings a wealth of experience in procurement, warehousing, pricing, and project management from his time working on various projects throughout North America and Europe.
Prior to joining BCI, Stephen's career in Hospitality began as an internal project manager where he provided procurement and pricing solutions for restaurants' non-perishable items before working his way up to the Director of Field Operations for Beltmann Integrated Logistics.  In this role, Stephen was tasked with managing the many large-scale hotel pre-opening and renovation projects all the way from RFP to final project sign-off.
During Stephen's tenure he has worked on many high-profile Hospitality projects including: The Four Seasons London, The Hilton Hotel Bayfront in San Diego, Seminole Hard Rock Hollywood, Resorts World Las Vegas, and Virgin Las Vegas.  With this experience, Steve is crucial in managing our off-site and on-site Operations teams and maintaining BCI Worldwide's current reputation as the premier service provider for Hospitality Logistics.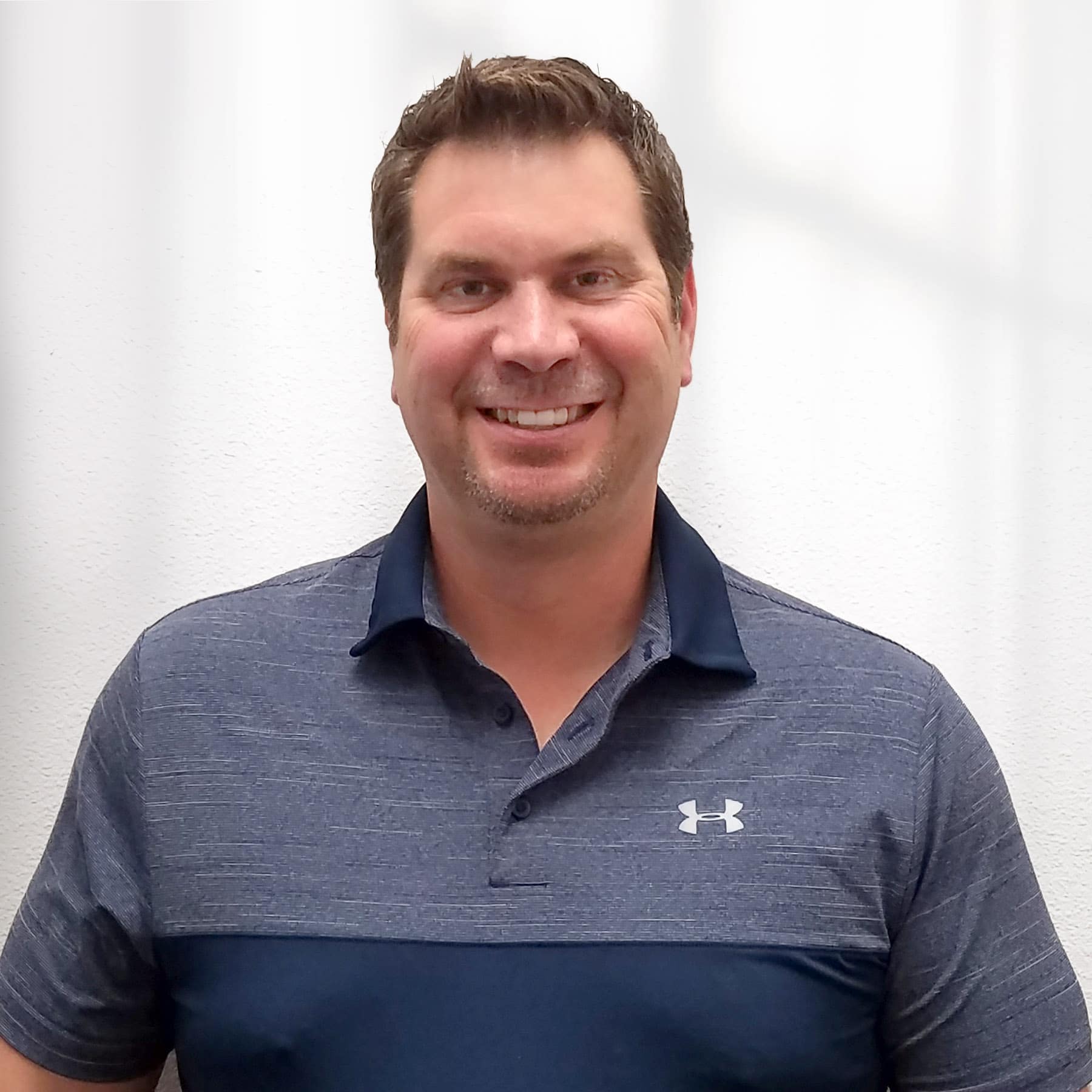 Stephen Bonnett
VP of Operations
BCI Worldwide North America
Chris Trotta
General Manager - Las Vegas
BCI Worldwide North America
Chris Trotta is the General Manager for BCI Worldwide's flagship North American office in Las Vegas, NV.  
Chris specializes in large-scale hotel/casino new constructions and renovations having been apart of some of the largest and most complicated projects ever handled by BCI with a track record for meeting tight deadlines.  For over 20 years Chris held the position of Union General Foreman at BCI and was promoted to General Manager in 2020 where he now oversees the day to day operations in addition to maintaining and fostering new partnerships within the demanding Las Vegas Hospitality market.
Notable past projects include: 5,100 room MGM Grand in Las Vegas, NV, 3,000 room Bellagio in Las Vegas, NV, 7,000 room CityCenter (Aria, Vdara, & Mandarin Oriental) in Las Vegas, NV, 2,700 room Wynn in Las Vegas, NV, 2,000 room Encore in Las Vegas, NV, and 1,750 room Beau Rivage Casino & Resort in Biloxi, MS.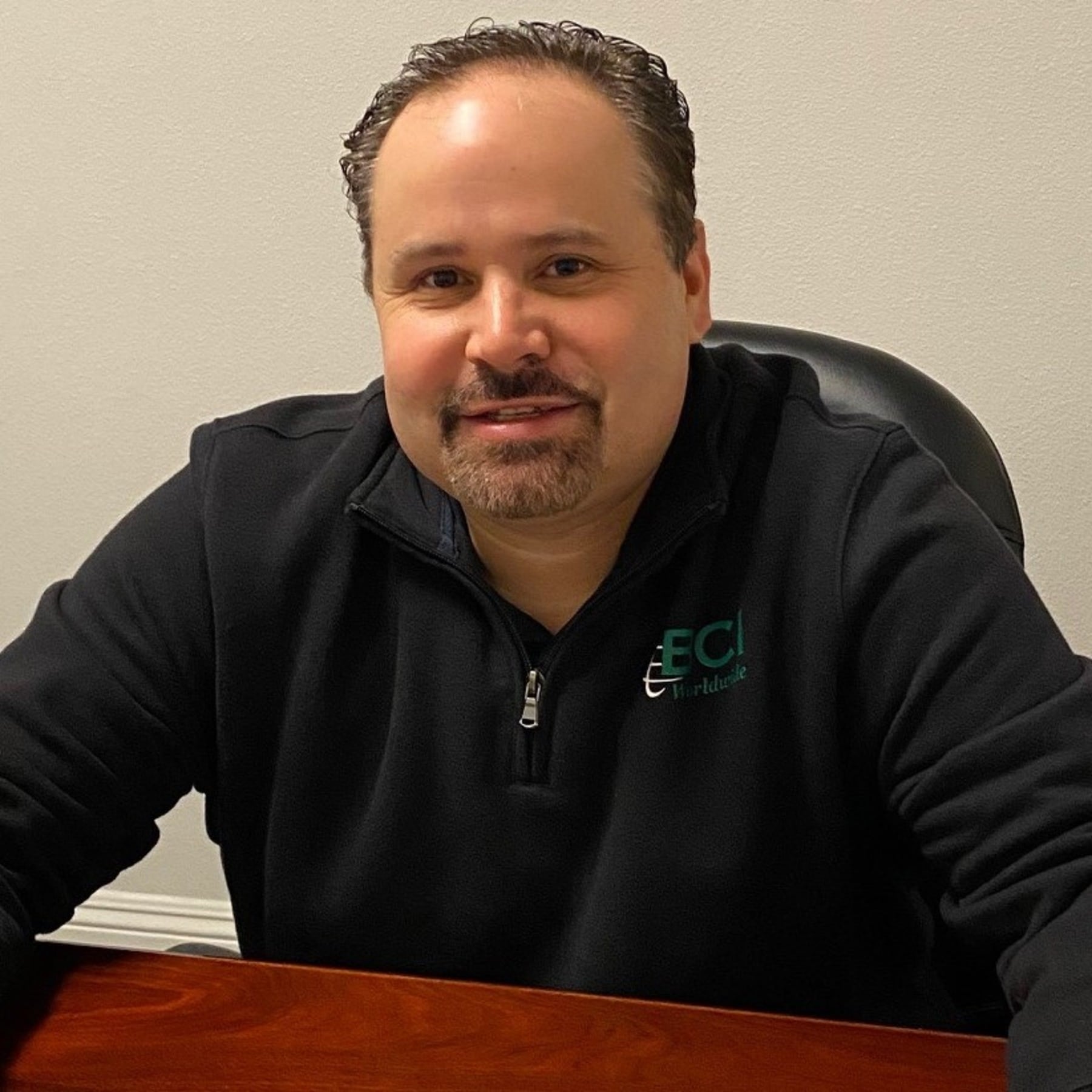 Chris Trotta
General Manager - Las Vegas
BCI Worldwide North America
Lino Airosa
Executive Managing Director
BCI Worldwide Asia
Lino Airosa is an experienced Hospitality executive with over 20 years of experience working in the Hospitality & Gaming Industries. Fluent in 3 languages (Portuguese, Spanish, and English), Lino brings a very diverse background to the BCI Worldwide team.
Prior to joining BCI Worldwide, Lino worked 18 years in South America holding numerous positions but primarily focusing on hotel openings and hotel operations. After his tenure in South America, Lino established himself in Macau where he managed the FF&E Installation for the City of Dreams and later joined Wynn Palace Cotai as their Site Wide Logistics and FF&E Manager where he oversaw the site formation, warehouse construction & design, and the FF&E installation program.
After completion of the Wynn Palace, Lino joined the BCI Worldwide team as a Senior Project Manager overseeing the Sands Cotai Central and Parisian Macau projects for FF&E warehouse management and installations. In June 2016, Lino was promoted to Director of Operations where he managed and oversaw all projects within Southeast Asia before ultimately being promoted to Executive Managing Director. In this role, Lino has assumed more responsibility to the overall business decisions and growth within Asia.
Lino Airosa
Executive Managing Director
BCI Worldwide Asia