BMS Commercial Installations (BCI) Worldwide is the global leader in Hospitality Logistics and offers a wide range of value-added services for its customers in the Hospitality, Gaming, Shipping, and Construction industries. From freight forward Management to final installation, BCI Worldwide has a team of experts that can handle any shipping request and the entire life cycle of any hotel or commercial pre-opening/renovation project.
Back in the early 1980s, BMS Distribution Systems (BDS) was founded in Las Vegas as one of the first logistics companies to focus primarily on Hospitality Logistics. As the Las Vegas strip continued to grow, so did BDS. By 1999, operations had expanded throughout North America and BDS was rebranded as BCI Worldwide. Finally in 2010, BCI Worldwide opened its first Asian branch in Macau to complete the Sands Cotai Central, the largest one-time Hospitality construction project ever completed in Asia. Today, BCI Worldwide is respected as the global leader in Hospitality Logistics.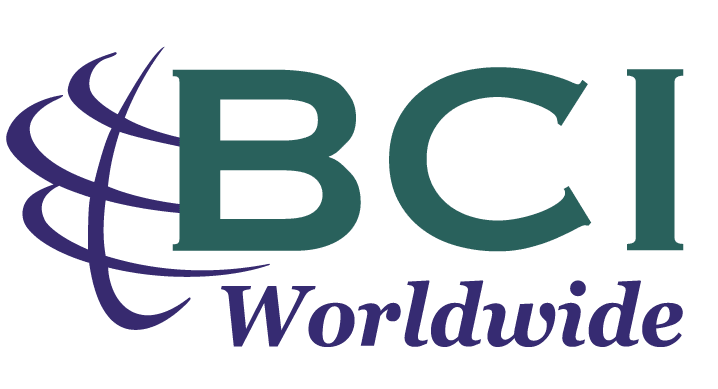 FREIGHT FORWARDING MANAGEMENT
BCI Worldwide offers complete logistics management solutions to meet all of our customer's logistics needs. As a member of the WCA, BCI works with thousands of pre-qualified transportation agents around the world providing our customers the solutions they need, when they need it, where they need it, including: Sea, Ground, Air, Project, and Warehousing solutions.
BMS Logistics Management Platform (BLMP) is our proprietary, cloud-based software system designed in-house to monitor and manage shipping, warehousing, and installation activities in real-time at no additional cost to the customer. BLMP increases warehouse productivity, optimizes inventory flow, and reduces inventory inaccuracies.