ASSET REMOVAL & LIQUIDATION
When working on a Hospitality or Commercial renovation project, it's not only important to create a plan to quickly and efficiently remove the old FF&E and other loose items, but to also consider the environmental impact on where these goods are going to end up.

At BCI Worldwide, we employ a team experienced in what it takes to de-install and remove old FF&E in addition to understanding the compliance of local and national environmental regulations.  We provide a tailored platform for the sustainable removal of items through liquidation, donation, and/or recycling.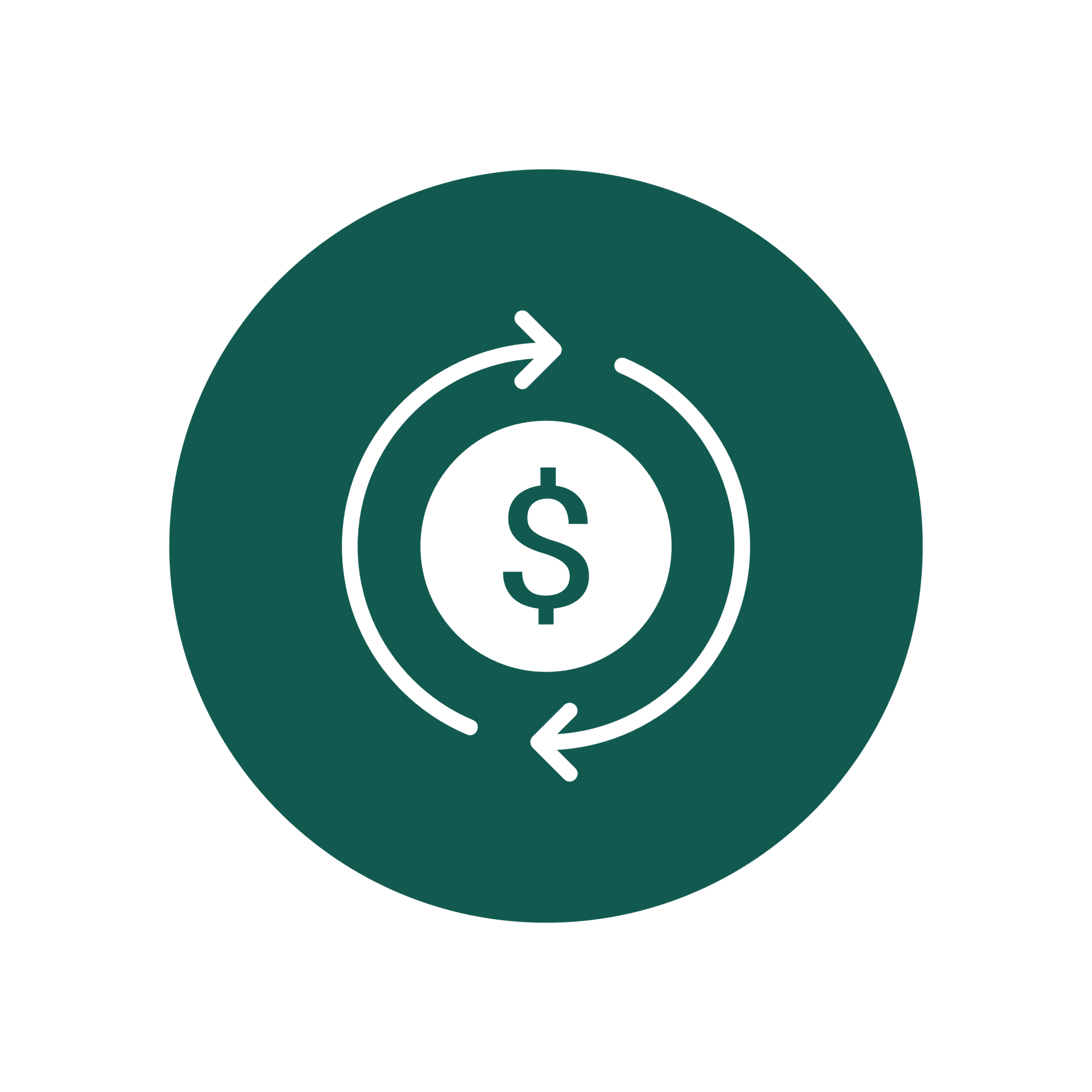 LIQUIDATE
Although BCI Worldwide isn't a liquidator, we've built up a network of liquidators throughout the world who buy and/or accept used items that are then rectified, restored, and sold on the open market.

DONATE
When looking to get rid of your used items, why not donate them? BCI works with a number of pre-qualified NGOs and non-profits who accept lightly used items and provide them to the less fortunate and those effected by natural disasters.

RECYCLE
When donating or liquidating just aren't an option, BCI will engage with local recyclers to salvage any materials that can be re-used in future goods - decreasing the amount of material that will be sent to a garbage dump.
Don't send your goods to a landfill! Work with BCI Worldwide and we'll help you find a new home for your old FF&E, OS&E, and other loose items.

If you would like to receive a quote or learn more, please fill out the form below to get in touch with a member our team.