BCI Worldwide has been in the warehousing business for almost 40 years and has built a robust, global network of warehousing partners.  In addition to these partners, BCI Worldwide owns and operates 14 warehouses across the United States allowing us to provide receiving, quality control, commercial installation, fixtures furniture and equipment inventory management, pick and pack, distribution, and storage services for your goods until they are ready for final delivery to your property.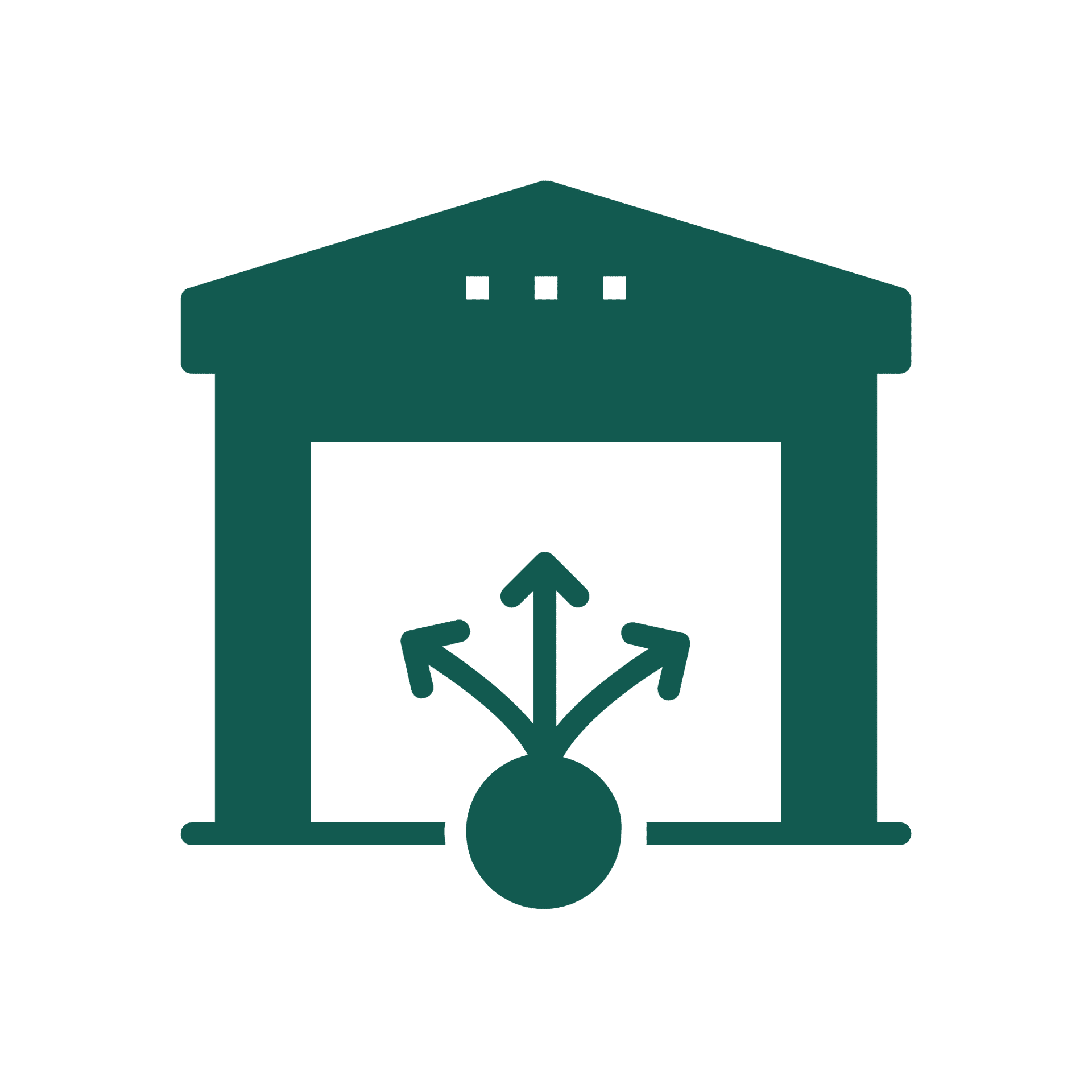 RECEIVING
Upon receipt of your FF&E furniture and other items, the BCI Worldwide team registers and records each item into our inventory management system, BLMP. Delivery tickets are captured and viewable via the online dashboard.

INSPECTION / QUALITY CONTROL
Condition reports on full or partial-product shipments are conducted throughout the life cycle of the project.  Damaged cargo is reported immediately with our integrated logistics support so that preparations can be made to either replace, return, or repair the goods.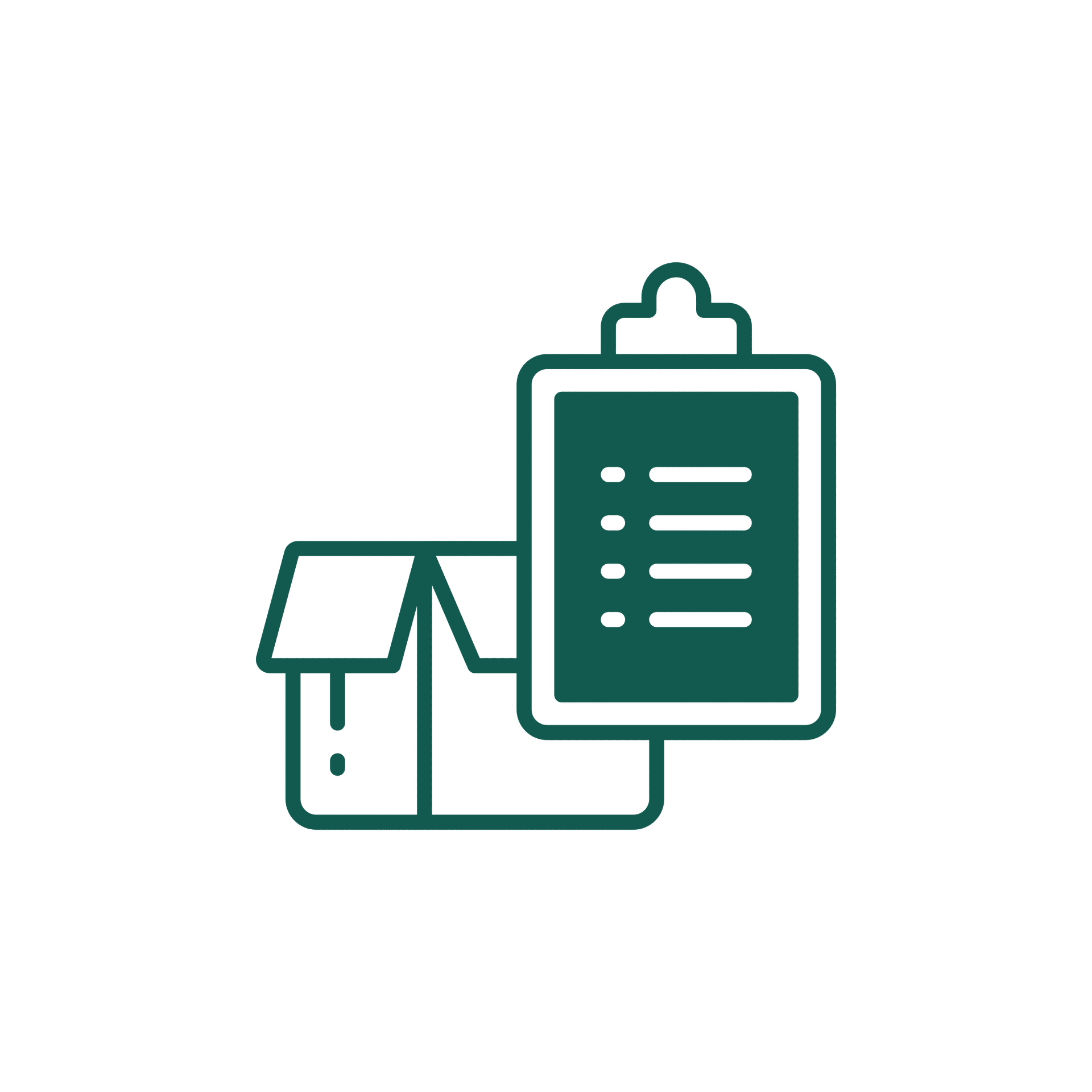 INVENTORY MANAGEMENT
Through BLMP's online customer portal, customers have real-time access to each of their items to understand the item status (in-storage, in-transit, delivered, or installed), items on-hand, overages, and shortages. This is important to offer as a logistics service provider.

PICK AND PACK
At BCI, we recognize the complex nature of multi-vendor operations, especially when it comes to OS&E.  We offer Pick and Pack services, or what we like to call, "Room in a Box" (RIAB), to help streamline our customers' operations by eliminating the need for their people to segregate and distribute goods.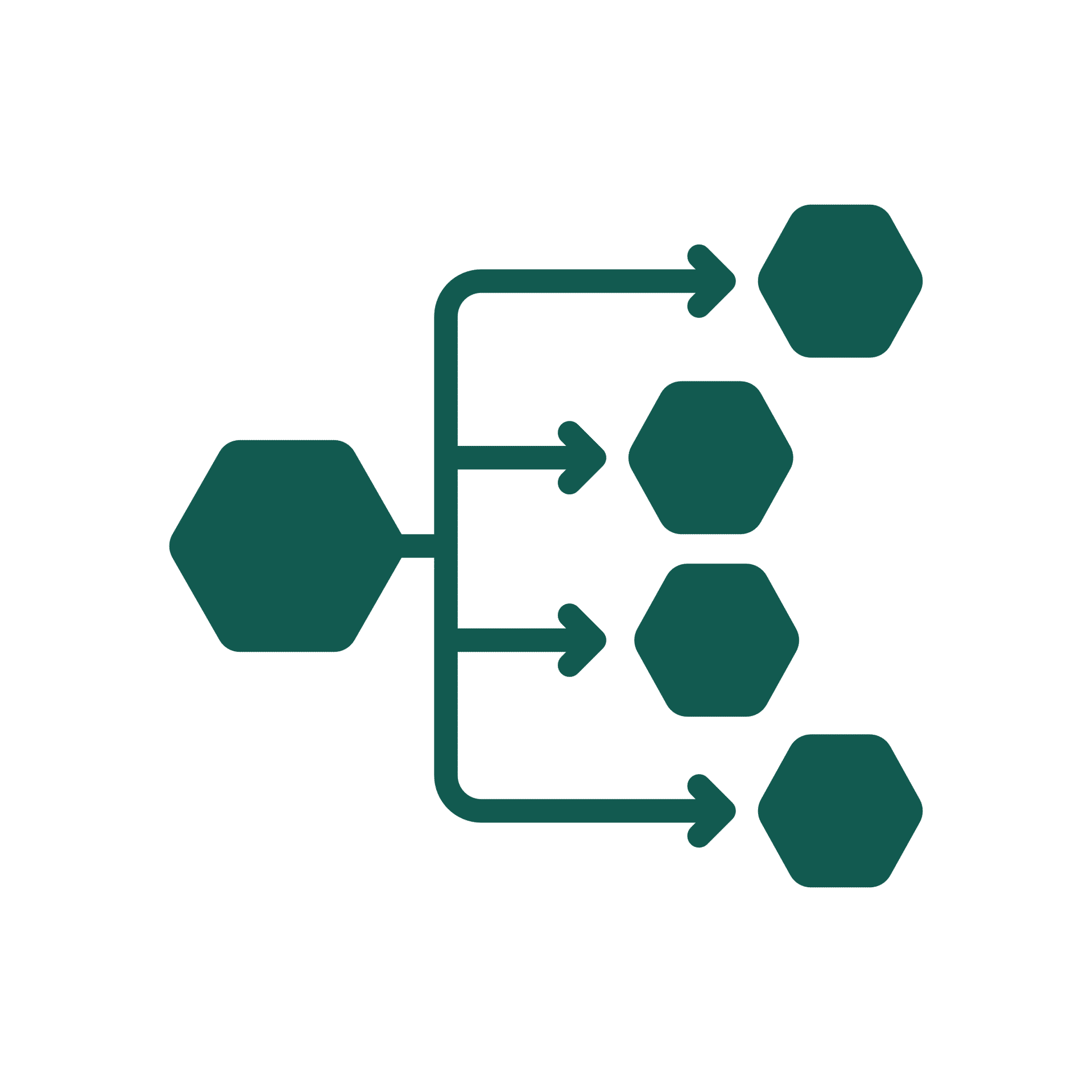 ORDER FULFILLMENT & DELIVERY
Warehouse operations are tailor made for the customer to ensure they have the FF&E furniture that is needed, where it's needed, when it's needed.  With the help of BLMP, this is accomplished by allowing the on-site team to coordinate directly with the warehouse to expedite, pull, stage, and deliver items in a timely, seamless manner.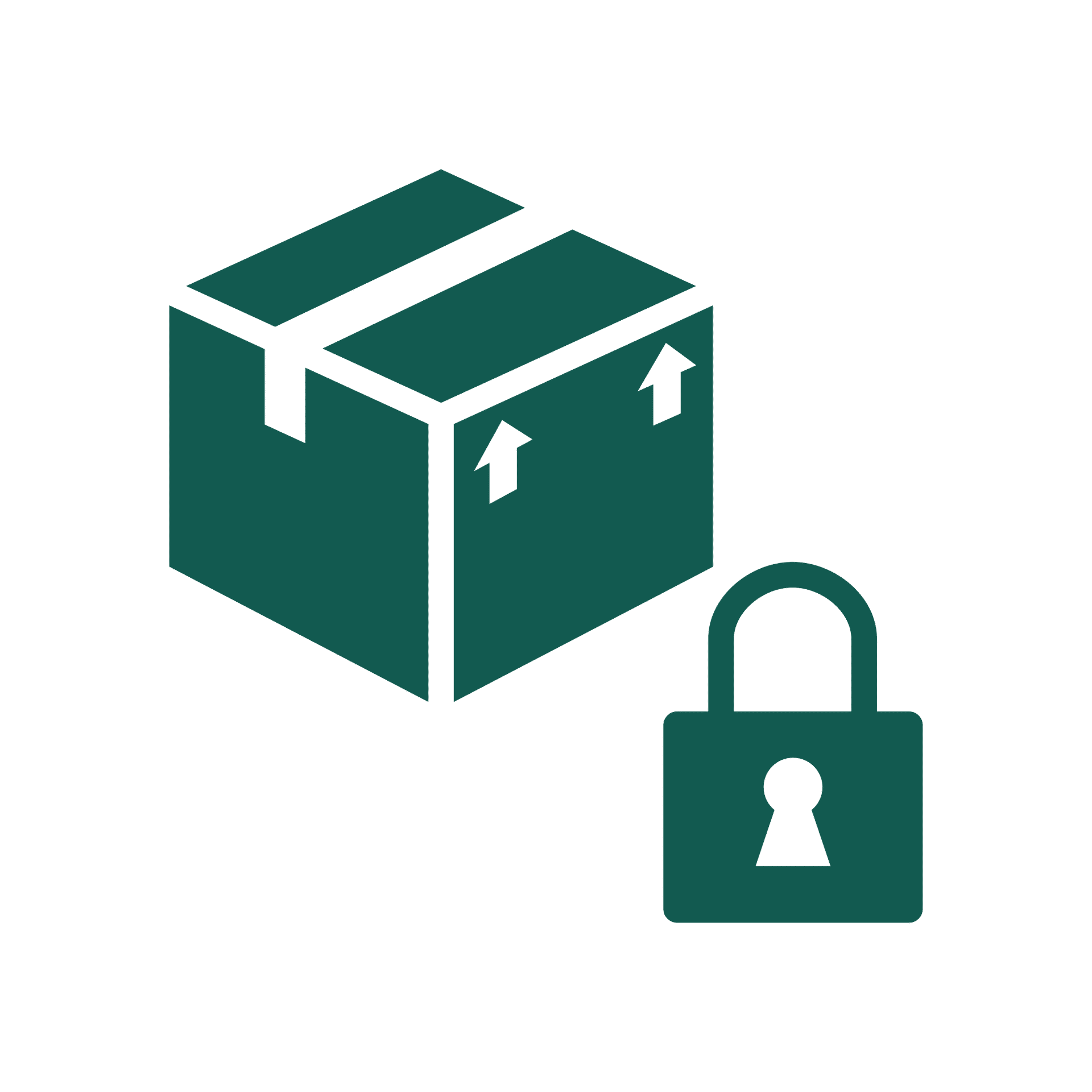 STORAGE
If stock needs to be built up prior to site delivery, there's no room to store on-site, or there's a project delay, space can be allocated to retain your fixtures, furniture and equipment goods until you're ready for delivery. Specialized storage space available upon request.
If you would like to receive a quote or learn more, please fill out the form below to get in touch with a member our team.